HQ MEATS
YOUR HEADQUARTERS FOR THE MOST INCREDIBLE MEAT EXPERIENCE
Our process
we have taken into consideration that it's essential to keep your product cold and pristine so when you open you high quality meat its at its peak. That's why we flash freeze all of our product and pack it in an insulated Containers with dry ice to gaurantee freshness and top quality meat.
What is Flash Freezing and how does it work?
Flash Freezing is a new wave of technology that rapidly freezes products without compromising quality, texture, quantity, or taste.
The process of flash freezing reduces the time for ice crystals to form, this prevents the meat from being altered on a molecular level. Perfectly preserving our high quality meat at peak freshness so the product you receive is a fresh when you eat it as it was when we cut it!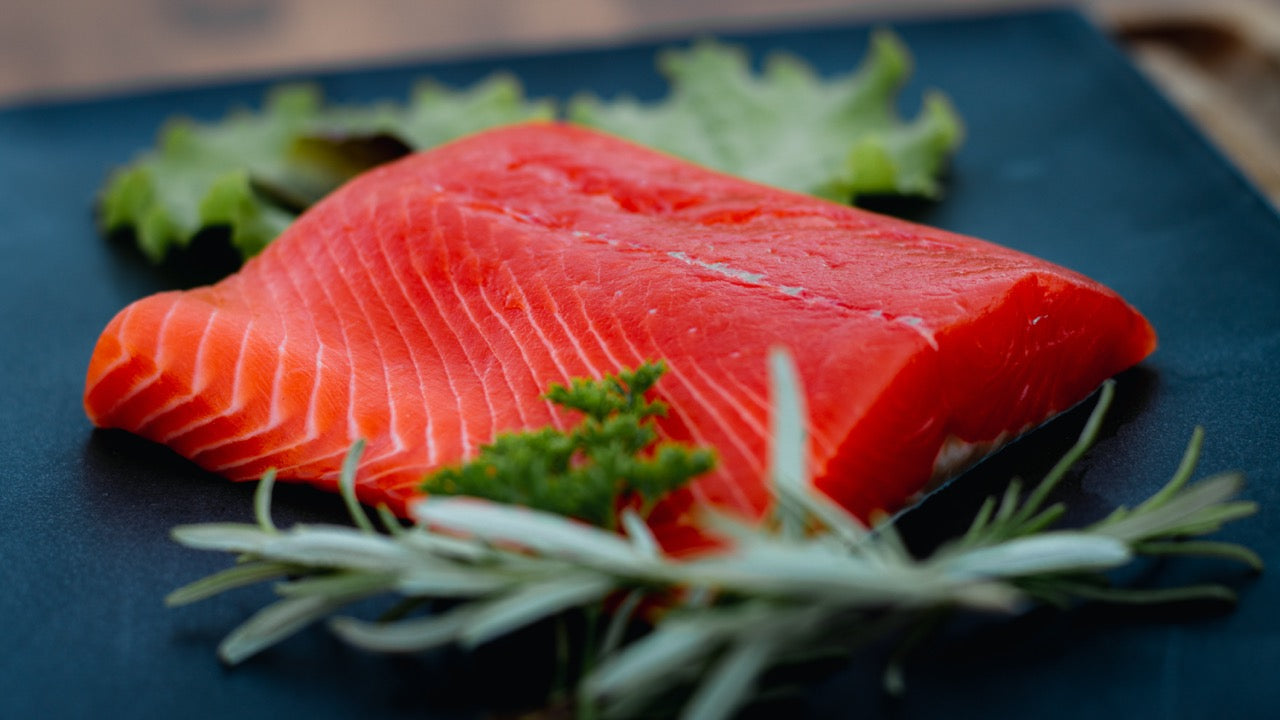 THE ADVANTAGES
At HQ Meats we strive to provide the perfect meat experience, starting with incredible customer service and ending with the long memory that comes from that first bite of your glorious gourmet meal. However, the jump from one to the next is quite significant. That's why we flash freeze, you get to eat the meat you bought in store, the steak, fish, or chicken breast you bought at peak freshness.
Flash freezing changes what freshness truly means. To highlight all of the incredible elements behind flash freezing we utilize our wild salmon product as an example:
Our Wild Salmon is about as fresh as fishing it out of the ocean yourself, but fresh wild fish can carry parasites and bacteria that can quickly grow the moment its prepared unless flash frozen or cooked. At -31 degrees parasites are eliminated and bacteria growth comes to an instant halt. Furthermore, in order for fish to be considered sushi grade it must be frozen to at least -31 degrees, so we set our blast freezer at -40 to guarantee it!
To conclude the advantages: preserves at peak freshness, prevents bacteria growth, kills parasites, provides a healthier, and safer final product with the consistency we all wish for.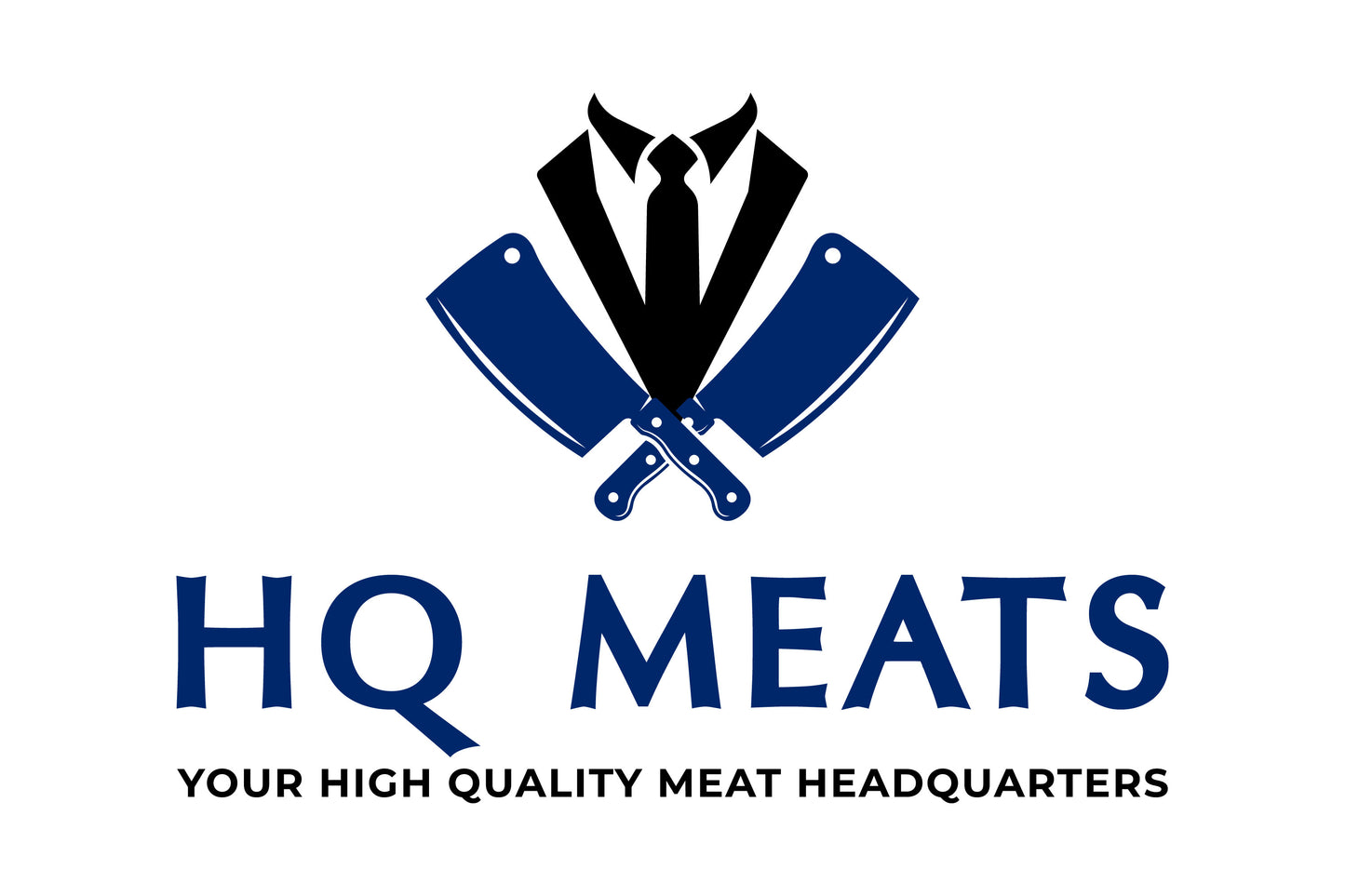 Shipping Schedule
Nation wide shipping:
Monday, Tuesday, Wednesday. (orders outside of those days will be moved to the following Monday as precautions to prevent spoilage)
Greater Toronto Area:
Everyday
Frequently asked questions
Is there in-store shopping?

Yes of course! our shipping system is designed for your convienience, that being said, we would love to see you in store!
How Long after placing my order will it be shipped

Around the GTA and its outskirts our orders will be processed 7 days a week shipping 1 Business day!

Outside of the GTA we ship Monday-wednesday in accordance with the postal system. Your order will be processed and shipped within 24 hours and take 1-2 business days to arrive. Orders that come in Friday-Sunday will be pushed to the following Monday.
Do you offer cooking instructions?

Yes, we have designed videos to partner with our products and assist in the cooking process. If you have any questions don't be afraid to reach out, we are always happy to help in any way we can.